The CISE Career Fair is a job and internship fair held by the University of Florida Department of Computer & Information Science & Engineering. Students and alumni with a computer engineering, computer science or digital arts and sciences background are encouraged to attend and interview with industry companies.
Attendees spend the day (virtual event) or afternoon (in-person event) talking with company representatives about potential job or internship opportunities. All grade levels, including graduate students and alumni, are welcome to attend.
Companies get a direct connection with Florida's best and brightest and have the opportunity to choose firsthand their leaders of tomorrow.
Previous Companies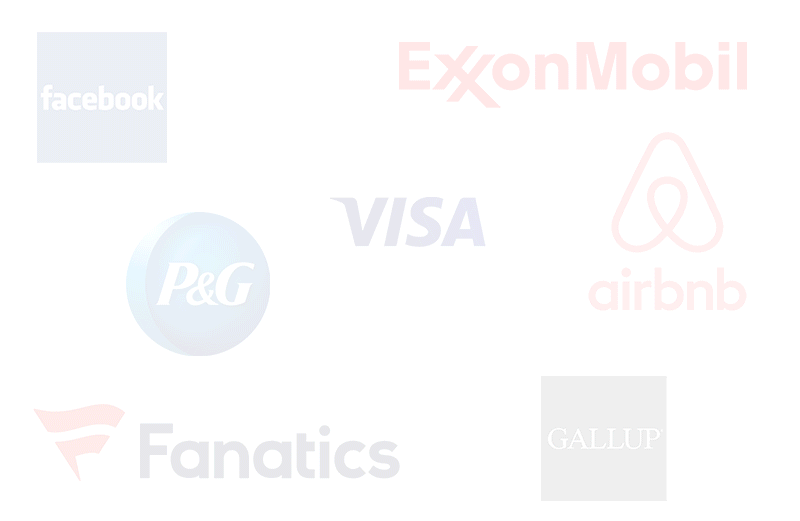 AI-CISE Career Fair
Spring 2023
Date: Sept. 18, 2023
Time: 1 p.m. to  6 p.m.
Location: Stephen C. O'Connell Center
***
For a complete list of companies attending the Artificial Intelligence and Computer Science Career Fair, please visit the event site.
***
Attending Companies
There are no companies registered. Please come back.