The CISE Career Fair is a biannual job and internship fair held by the University of Florida Department of Computer & Information Science & Engineering. Students and alumni with a computer engineering, computer science or digital arts and sciences background are encouraged to attend and interview with industry companies.
Attendees spend the afternoon talking with company representatives about potential job or internship opportunities. All grade levels, including graduate students and alumni, are welcome to attend.
Companies get a direct connection with Florida's best and brightest, and have the opportunity to choose firsthand their leaders of tomorrow.
Previous Companies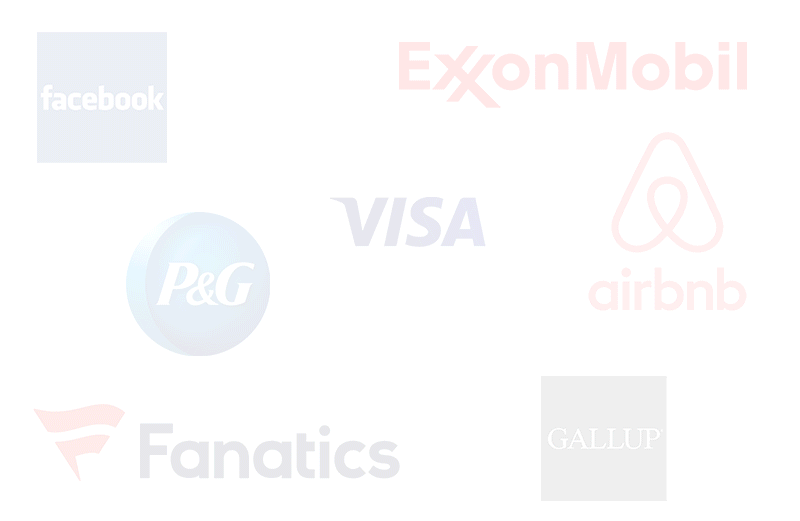 CISE Career Fair
Spring 2022
In-Person Fair
Date: Jan. 24, 2022
Time: 1 p.m. to  6 p.m.
Location: Stephen C. O'Connell Center
Virtual Fair
Date: Jan. 31, 2022
Time: 10 a.m. to 6 p.m.
Location: Online via the CareerEco Platform
To view a complete list of companies attending the Virtual CISE Career Fair,
please visit the CareerEco site.
Attending Companies
There are no companies registered. Please come back.