The CISE Career Fair is a biannual job and internship fair held by the University of Florida Department of Computer & Information Science & Engineering. Students and alumni with a computer engineering, computer science or digital arts and sciences background are encouraged to attend and interview with industry companies.
Attendees will spend the afternoon, from 1 p.m. to 6 p.m., talking with company representatives about potential job or internship opportunities. All grade levels, including graduate students and alumni, are welcome to attend.
Companies get a direct connection with Florida's best and brightest, and have the opportunity to choose firsthand their leaders of tomorrow.
Previous Companies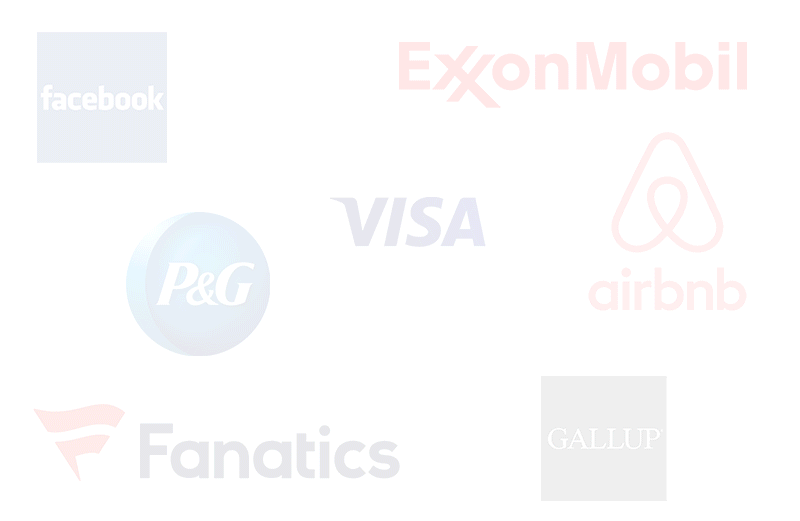 Attending Companies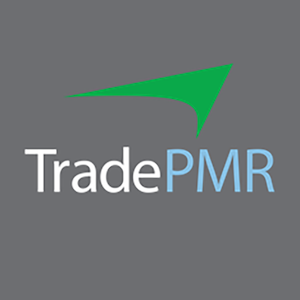 TradePMR
✓ Undergraduate | ✓ Graduate | ✓ Alumni | ✓ Internship | ✓ Full-Time | ✕ Visa Sponsorship |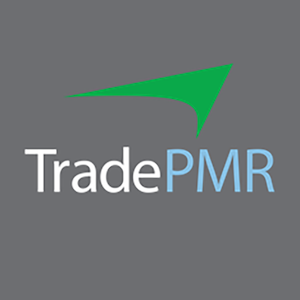 TradePMR
✓ Undergraduate | ✓ Graduate | ✓ Alumni | ✓ Internship | ✓ Full-Time | ✕ Visa Sponsorship |
---
For more than two decades, TradePMR has worked with growth-minded independent registered investment advisors (RIAs) helping to provide the innovative technology tools and support needed to transform their businesses. TradePMR's innovative and powerful technology solutions provide intuitive functionality for RIAs because they've developed and improved via user-feedback from successful RIAs. TradePMR's Fusion platform was voted the #1 Highest Rated Custody Platform in Advisor Satisfaction in a 2019 software survey and in 2013 awarded, "Innovation of the Year" by Morningstar Magazine.
For permanent positions that are not internships, we are looking for the candidates to have a minimum of a Bachelor's Degree in Software Engineering with a focus on C#.